(6/14/2015) The Jakarta Globe reports that effective July 1, 2015, hotel rooms in Indonesia, airline tickets, property leases and most salaries must be paid in rupiahs.
Effective July 1, 2015 Most Transactions in Indonesia Must be in Rupiahs.
The policy being implemented and enforced by Bank Indonesia is intended to halt the slide in the value of the Indonesian Rupiah.
By requiring transaction to be undertaken in Rupiahs the Bank want to decrease the demand for foreign currency and shore up the sagging Indonesian rupiah.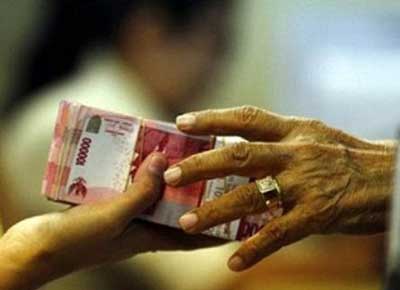 Lambok Siahaan, special staff to the Bank Indonesia board of governors, said: "This is about our sovereignty. Excessive forex demand has an effect on our exchange rate and inflation."
On Tuesday, June 9, 2015 the rupiah hit 13,384 against the greenback – the lowest level since August 1998, in keeping with the its reputation as Asia's worst-performing currency,
Expat workers hired overseas can continue to be paid in U.S. Dollars.
Key infrastructure projects – such as roads and power plants – can also still have their investment and construction contracts denominated in dollars.
Many companies say they will continue to negotiate and publish prices in dollars and accept payment in local currencies. In fact, all credit card processed in Indonesia are now transacted in rupiahs
The Jakarta Globe said that the new regulations will allows hotels and restaurants to post quotations in dollars for online promotions to attract tourists but settle all purchases in rupiah.
© Bali Discovery Tours.