According to Arie Smith – the renown master of color and composition –  Theo Zantman is a highly original artist and one of the very few painters alive who have the ability to feel and to paint the atmosphere of Bali with talent and authenticity. bridges is proud to show the work of this exceptional artist. To celebrate the launch on 19 July, 4-7pm, we have planned a Balinese DIVINE Friday: Drinks, music, complimentary canapés, dance and Rindik performance.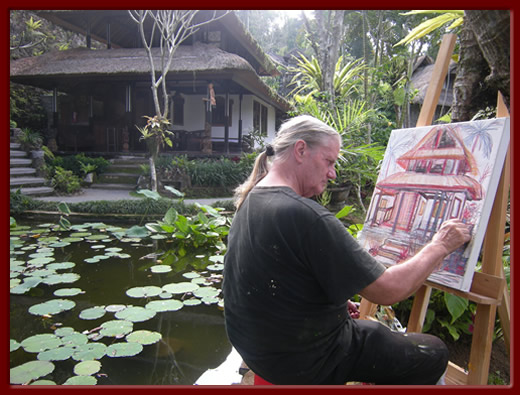 Meet Theo Zantman, explore his work. 20% of the proceeds donated to the John Fawcett Foundation whose representatives will join us as well for this special event.
Register and get a free drink.